Electronic data exchange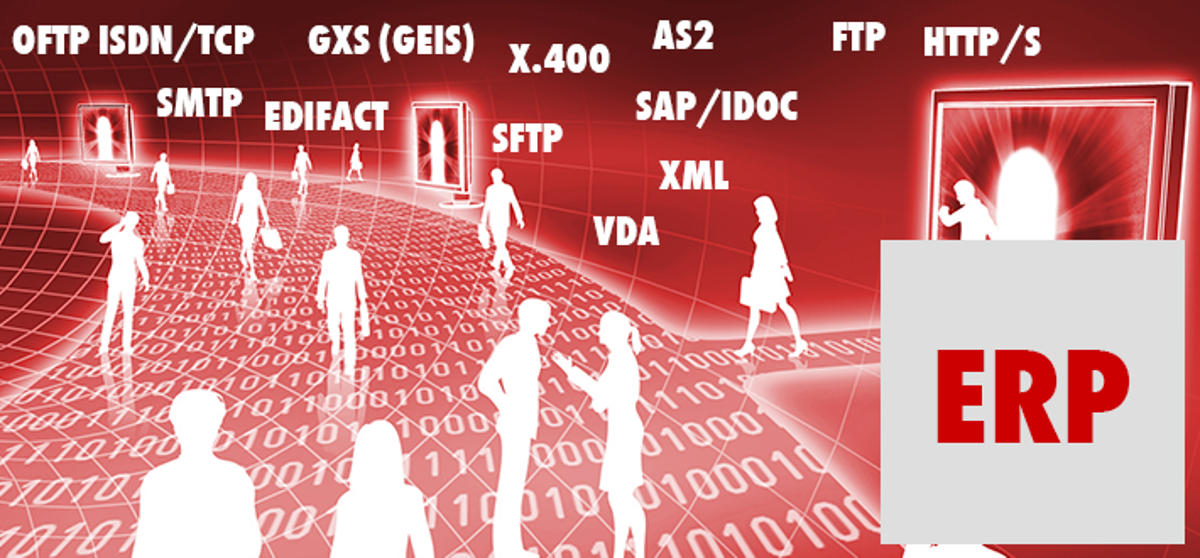 You can also have your system communicate directly with ours.
After placing your order in the Wuerth Online-Shop an e-mail with the order details will be sent to you automatically. The data will be sent in a structured format such as txt, datanorm or openTRANS-XML. If your ERP-system is able to handle such data you can make your orders transparent in your own system.
Do you have an OCI interface? We would be happy to link our Würth online shop to your system. The useful features of our Würth online shop will still remain fully functional: scanner capture, cost center allocation, up-to-date product range and much more.
We use Electronic Data Interchange (EDI) to exchange many standardised messages in various formats and via different communication paths, such as orders, order confirmations, delivery notes, invoices and much more.
We support a variety of protocols and transaction standards.
> EDIFACT
> VDA
> XML
> SAP/IDOC
> Other formats available on request
Wuerth can also offer customer-specific solutions on request. Data exchange is currently possible using the following protocols:
> OFTP ISDN/TCP
> FTP
> GXS (GEIS)
> X.400
> HTTP/S
> SFTP
> AS2
> SMTP
> Other protocols on request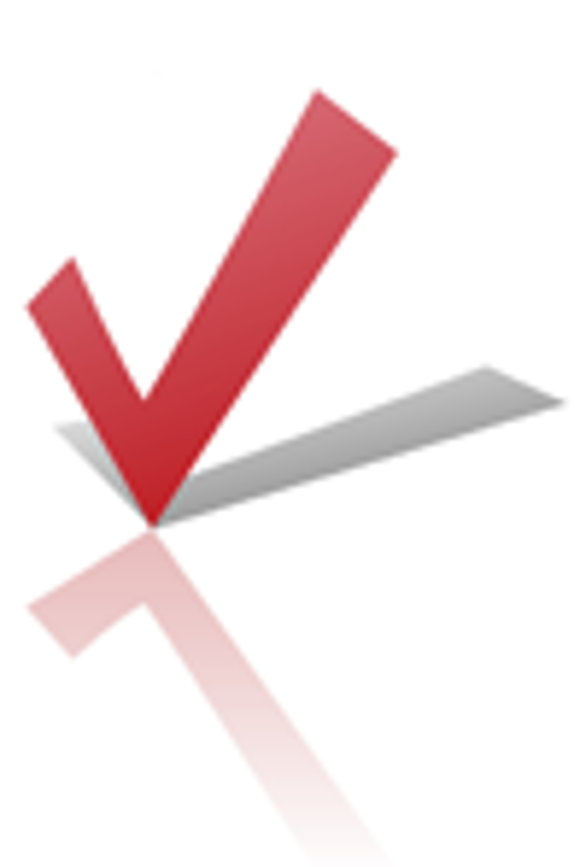 > Fast data transfer
> Reduction of input and handling errors
> Reduction of costs and effort
> Maximum of transparency
> More free space for strategic projects
> Standardized processes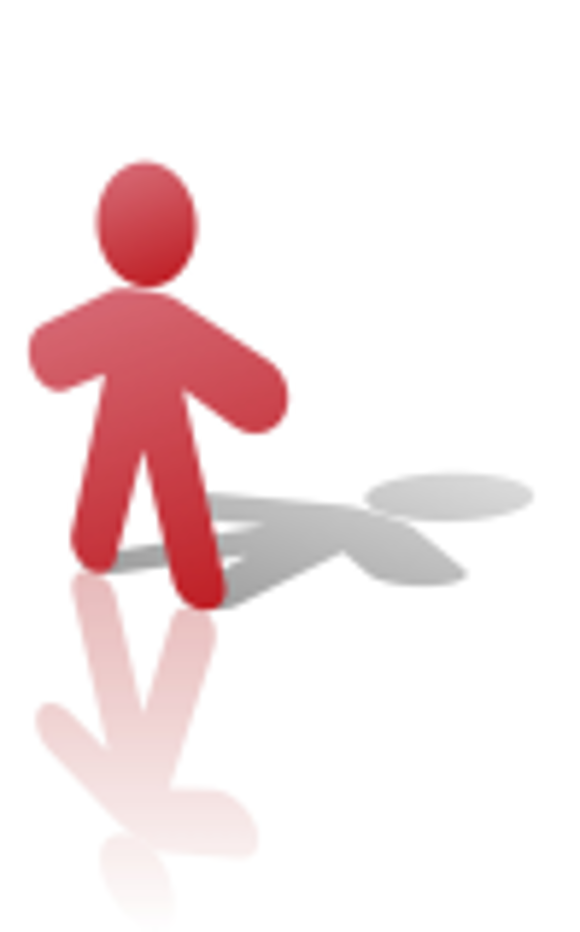 ​ ​