CAD Data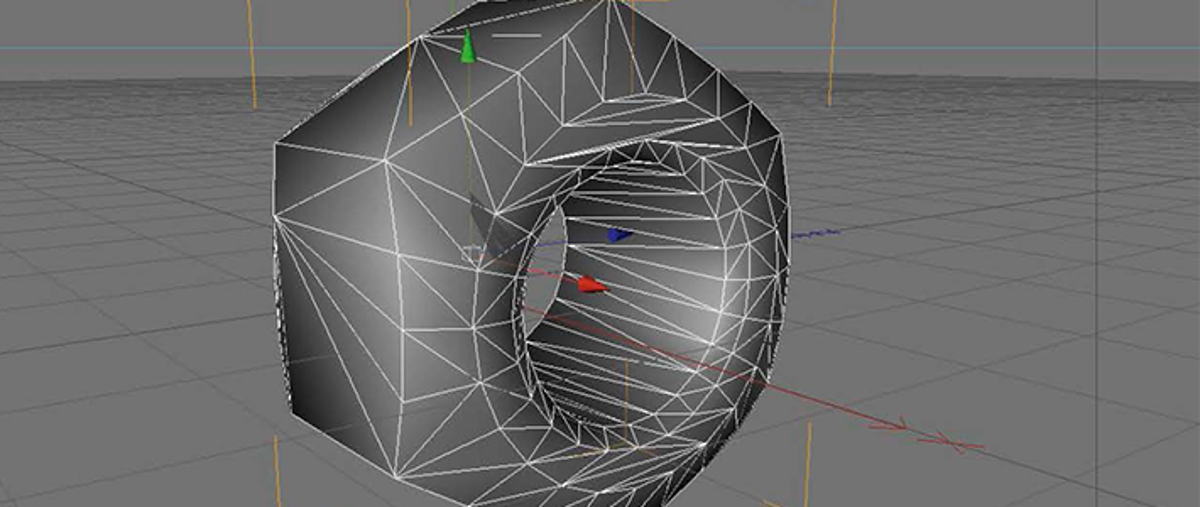 All CAD data for the Würth product range is now available online to all of our customers. The CAD database was created in partnership with CADENAS.
CADENAS works with manufacturers of standard and purchased parts to create electronic product catalogues. These catalogues are then made available to purchasers of components in various ways: for example, via the PARTserver online portal and in the Wuerth online shop.
Your advantages
High-quality CAD data that can be used for any CAD system
Over 35,000 different DIN and standard parts available
Parts continuously kept up to date
Top service for procurement and processing of orders
Unlimited availability 24 hours a day, 365 days a year
The CAD data is available in a neutral format that can be easily imported into any CAD system with a click of the mouse, with no loss of information.
​ ​