CPS®ORSY - efficient storage management
Our storage and ordering system was developed in cooperation with you, our customers.
This modular system of customised rack components will meet the special requirements of any company and any department, and can be optimally adapted to the C-Parts required for each application. Individual storage locations labelled with a bar code are easily entered using the Wuerth scanner to trigger reorders electronically via our online shop.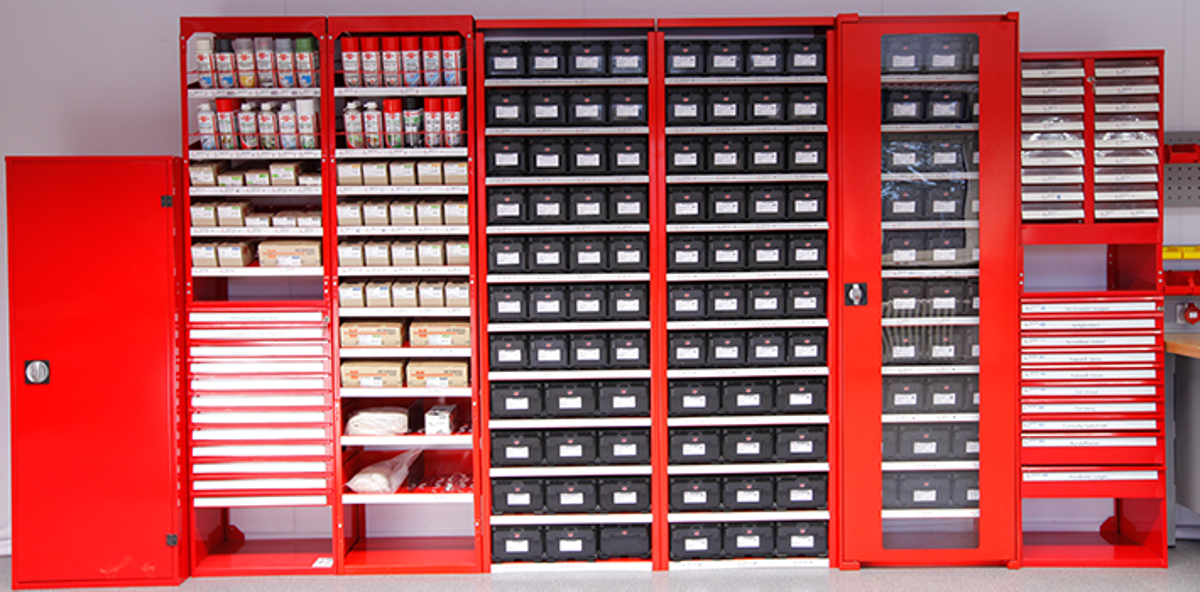 Your benefits
The ideal solution for commodities and consumables required on an irregular basis: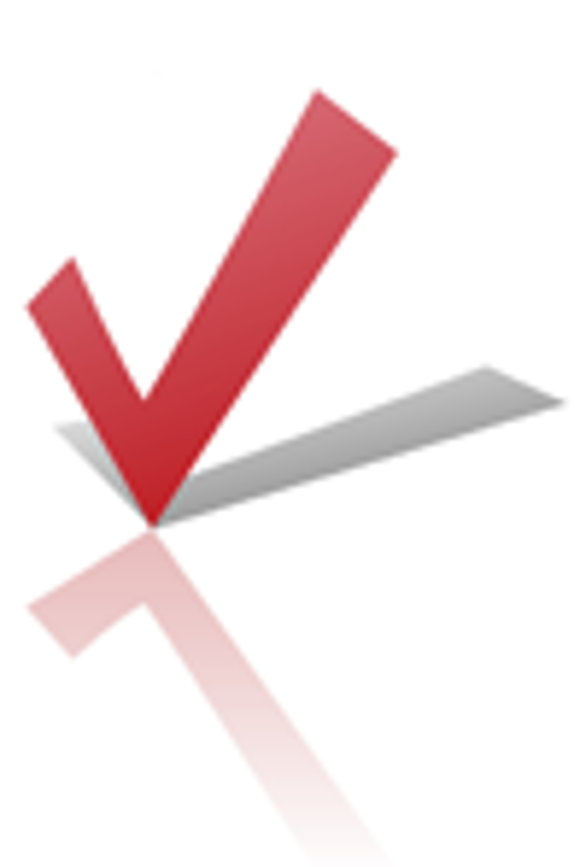 > Maximum process reliability through transparent inventory
overview and control
> Easy handling without burdening your internal structures
> Cost reduction
> Optimum use of existing storage space
> Fast access
> Scanner-supported, automated ordering systems with the
Wuerth scanner
​ ​