The Wuerth Mobile App
Anytime from anywhere - mobile shopping with the app!
Nowadays more and more people are accessing the Internet from smartphones and tablets. For that reason, the Wuerth app represents the perfect complement to the Wuerth Online-Shop. Through the close integration of both systems, product data, favourites, order templates and many other features are able to be automatically synchronized.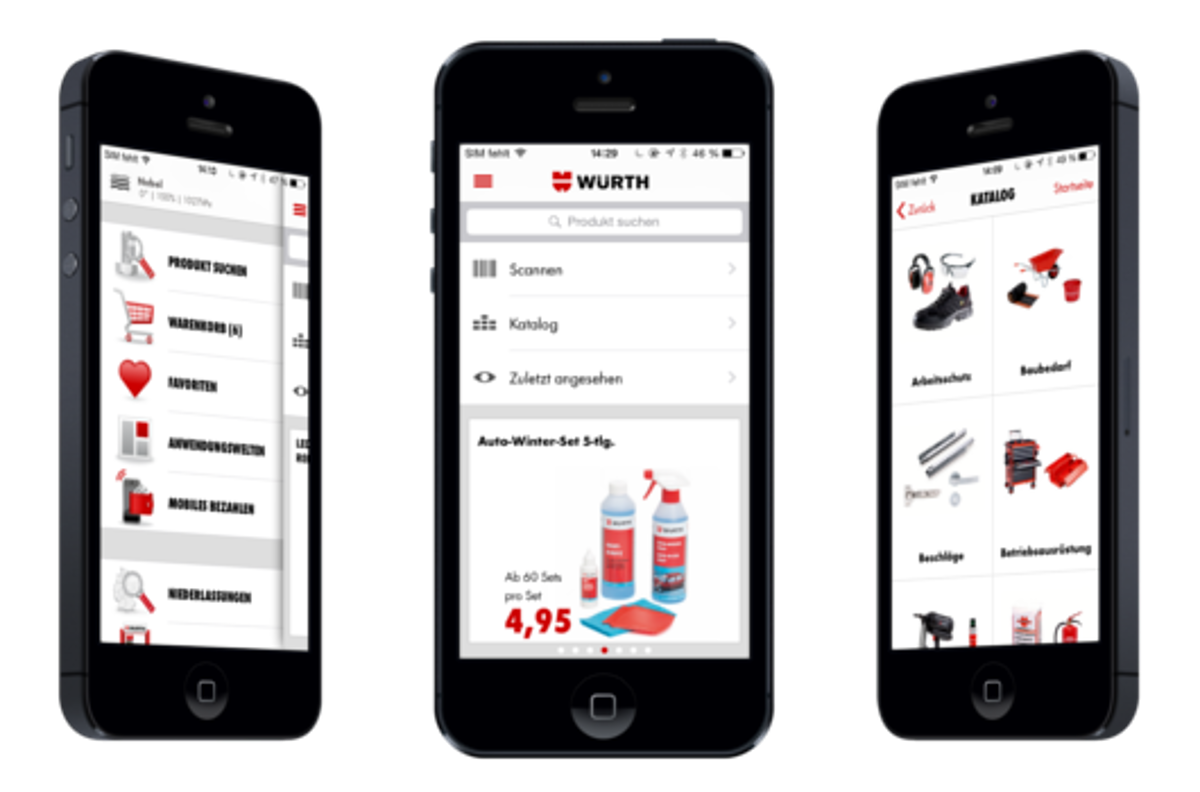 The Wuerth App is the right solution for your service technicians and your urgent demands.All you need are a smartphone and access to the online shop
Discover the features and possibilities
Barcode Scanner
Easily scan product barcodes or manually enter the item number of the desired product. Add products to the shopping cart and order them directly from within the app.
Current Offers
The latest offers and new products at great prices.
Downloads
Here you can download our offers and brochures in PDF format.
Favourites and Order Templates
Products frequently used can be saved for quick access in your own favorite list or in a separate order template.
Download the app right here!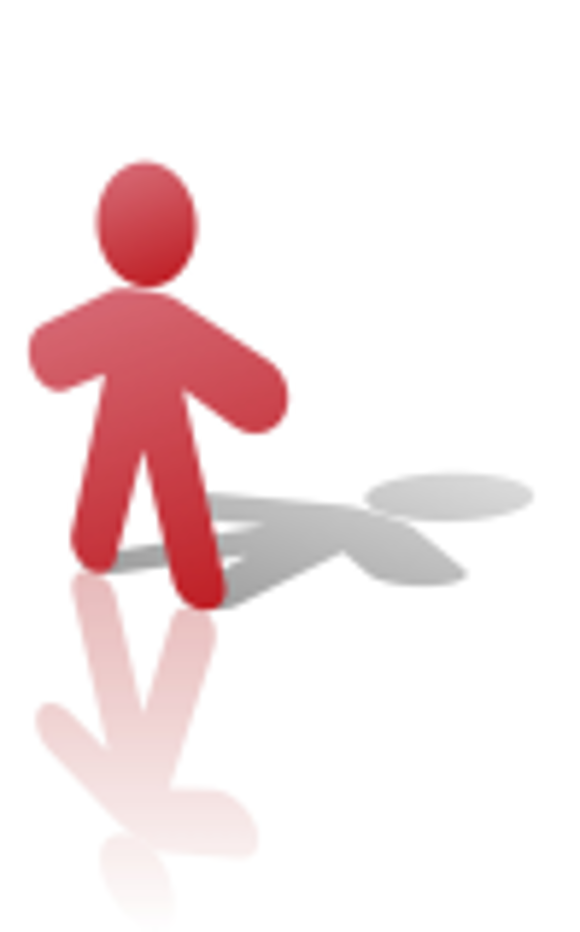 We are there for you!
We will be pleased to advise you personally.
Contact us at T +603 8021 0200 or email to eshop@wuerth-industry.my
​ ​