CPS®KIT - pre-assembled mounting materials
We produce customised kits both for the final assembly of your products on site and for optimised production control solutions as part of our C-Parts solutions service.
Certainty. Quality from the start.
We prepare and pick individual assortments for your assembly, repair and tool kits. The specifications, items lists and packaging specifications of the individual components, which are stored in SAP, will be firmly linked to the defined assortments. This integration into the system ensures the best quality for your assortments.
To meet your demand, we pack:
DIN and standard parts as well as parts designed as per drawing
personal protective equipment
hand tools
.. and much more!
The whole process - from your inquiry up to the delivery - is completely transparent and in line with your quality requirements due to permanent order tracking and the integration of specific inspection plans.

Performance. Individual solution concepts.
Choose the best packaging size for your individual assortment out of our tried-and-tested range of packaging solutions. Bags, boxes, blister packs, carrying cases. We add individual inserts, printing or labels to your assortments. Depending on your needs, we can individualize your assortments by:
Poly bag (resealable/heat-sealed poly bags)
Common barcode types and traceable batch numbers
Customized logo and drawing
Customized item numbers and descriptions
Should these packaging methods not suit your requirements, we would be happy to look for individual solutions tailored to your needs.
Your benefits
The ideal solution for commodities and consumables required on an irregular basis: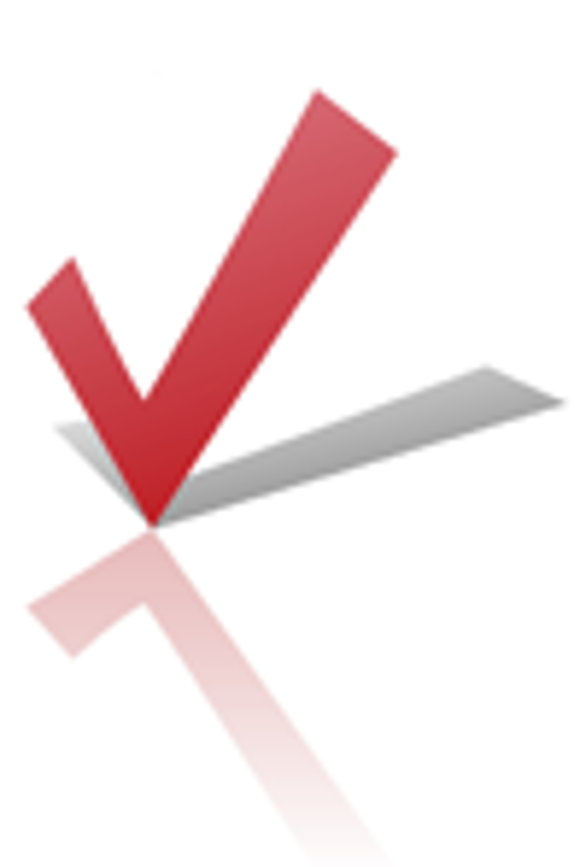 > Time and cost savings
> Supplier bundling "one single source"
> Reduction of warehousing costs
> Focus on core processes
> Customised packaging solutions
By integrating CPS®KIT into your processes and the different modules of your C-Parts Solutions, you can obtain consistent transparency, maximum cost savings and the highest possible security in C-parts supplies.
​ ​