What is C-Parts management?
The modular C-Parts management system offers you maximum supply security for your C-Parts, reduces inventory levels in your production to a minimum while at the same time minimising capital commitment as far as possible.
C-Parts management includes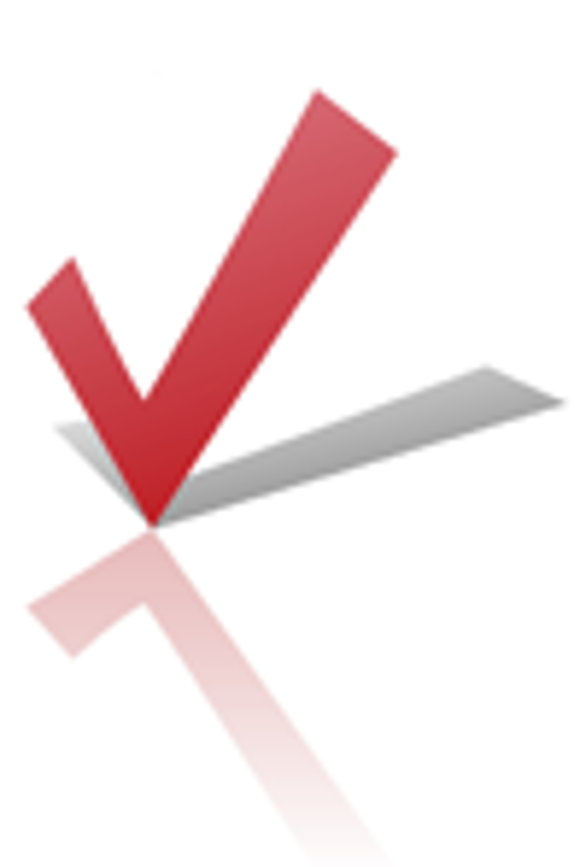 > An optimal, tailor-made C-Part solution under the CPS® service brand to meet your requirements
> Not just organisation of your C-Parts
> All logistics services from procurement, deployment and quality assurance to delivery of spare parts, technical advice and training
> Pooling your C-Part suppliers
> Simplification of your processes, greater transparency throughout the supply chain and maximum supply security
> Reduced costs and conservation of resources in production, material flow and purchasing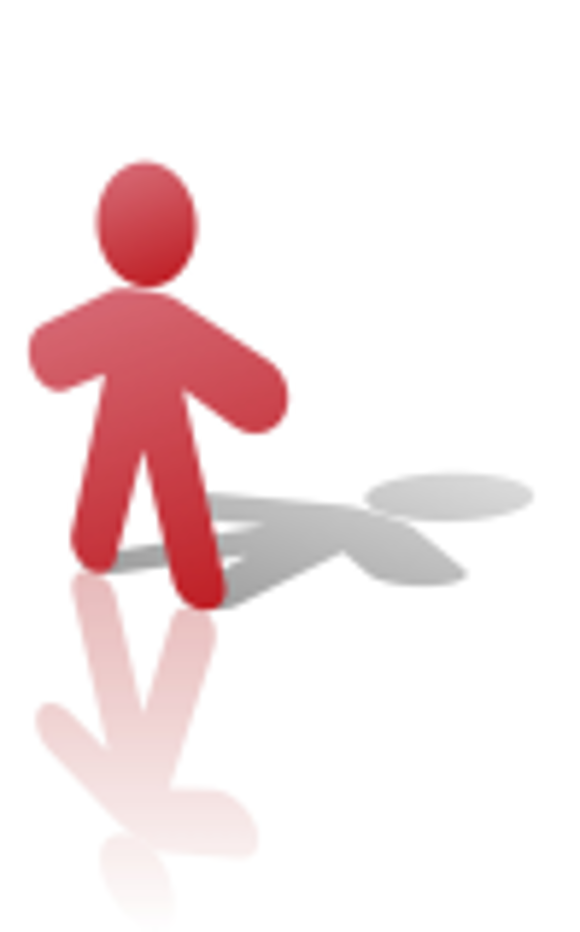 We are there for you!
We will be pleased to advise you personally.
Contact us at T +603 8021 0200 or email to info@wuerth-industry.my
​ ​