JOIN WUERTH AND OUR TEAM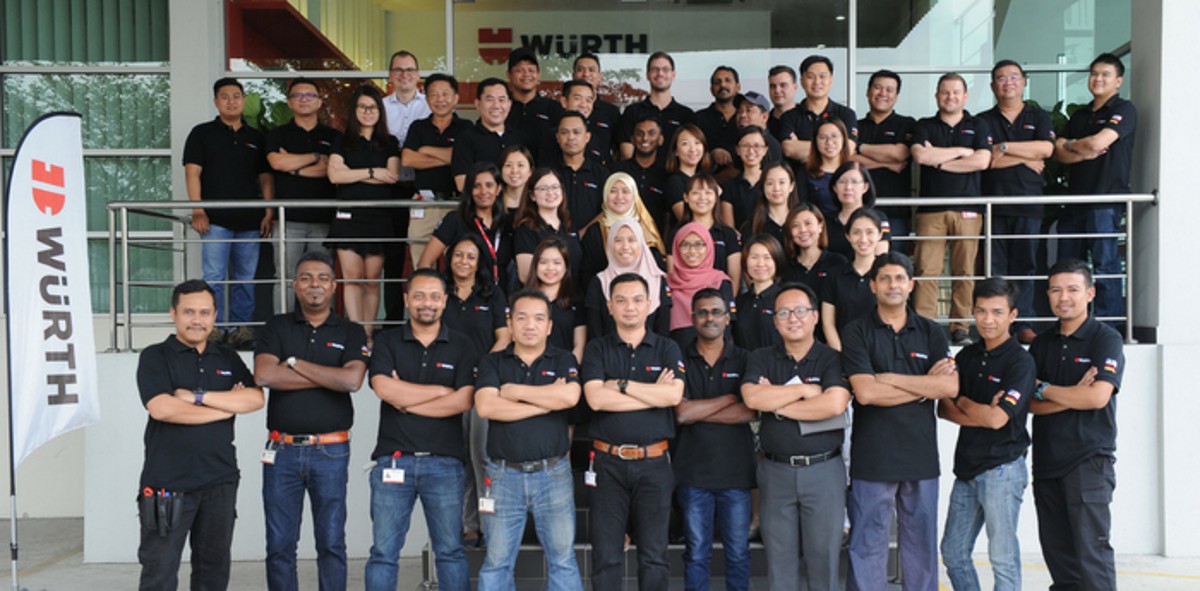 Discover your job opportunities
Are you looking for interesting and attractive opportunities for finding a new career?
Whether you are an experienced expert in your field, a young professional, school pupil or student - Wuerth Industry can offer you a host of exciting roles in a dynamic, international company with outstanding career opportunities!
We specialises in supplying the manufacturing industry with a broad range of standard fastenings and special parts, chemical products, hand tools, PPE and many more C-Parts. A main focus are automated supply and logistics solutions that are tailored to the needs of the industrial customers. In our family business, our colleagues are the basis of our philosophy and our corporate identity.
People are our top priority. We promote creativity, and favour short decision-making processes and open doors. Achievements are valued and celebrated as a team. Optimistic, curious about all things interesting and with bright future prospects - these are the things that characterise us.
Does this sound like the perfect place for you?It is worth getting to know our company and the human being behind
Be part of our success story. Wuerth, looking forward to grow together with you!
​ ​