C-Parts management for the industry
C-Parts. With Certainty.
We are specialised in an extensive range of mounting materials and fasteners for industrial production and for maintenance and servicing. In addition to a comprehensive standard range, our strength lies in customised logistical and planning supply and service concepts:

We allow you to build the ideal solution for each of your work situations and sectors by combining different modules from the CPS® C-Parts Solutions.
All modules contribute greatly to optimising processes and saving costs in your production and supply chain.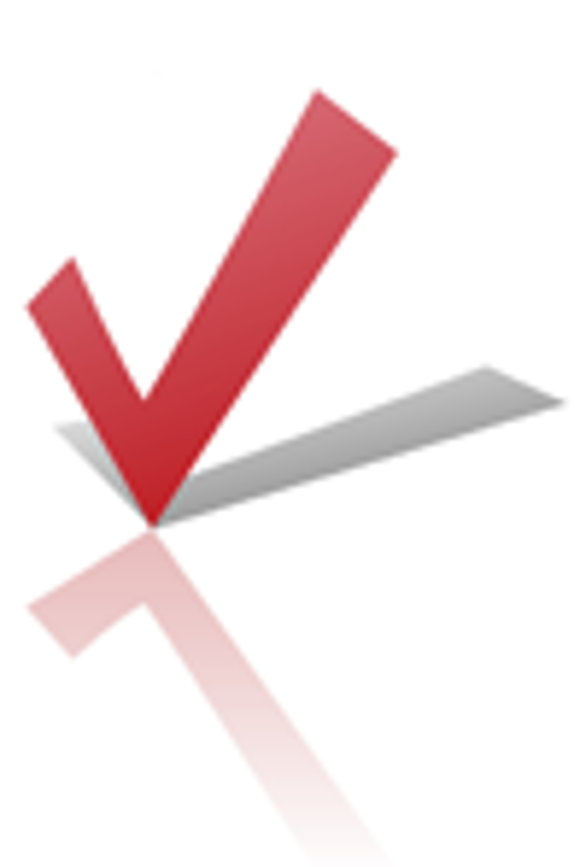 Personal on-site support
Automated supply of C-Parts
Tailor-made logistics and supply solutions
Precise, direct deliveries to your point of use
Tailor-made logistics and supply solutions
Electronic supply systems and data management
Maximum cost reduction and process efficiency in purchasing, production and material flow
Adaptation of the inventory and scheduling in accordance with economic conditions
Ongoing extension of the product range in accordance with current industry requirements
Continuously monitored delivery cycles to automatically replenish your C-Part requirements
Use of innovative technologies such as CPS®RFID, Vending Machines, and many more
​ ​