WE TAKE RESPONSIBILITY FOR BOTH SOCIAL AND COMMUNITY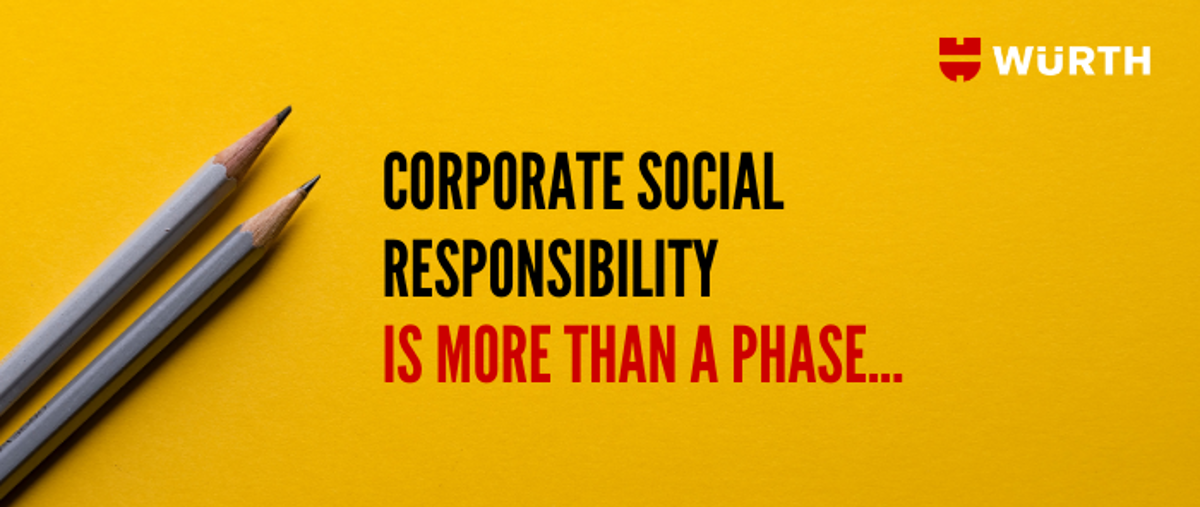 Corporate social responsibility (CSR) is a traditional topic in Wuerth Group, and People takes the centre stage of our action. As a family company, Wuerth has been dedicated to this principle ever since starting out. We live the social responsibility. And therefore we are involved in all sorts of corporate initiatives, support charitable organizations, and promote numerous projects in the fields of art and culture, research and science as well as education. That's the reason why social responsibility plays an important and indispensable role for us.
CSR in Action
We can make the difference!
CSR allows employees and employers contribute to the development and growth of society. As responsible citizens, we as individuals and the corporates need to contribute in order to support those who are less privileged than us and are excluded and live on the peripheries of the society.
We can all be part of transforming the lives of those who are less fortunate. In order to protect children, ensure they have access to their rights, and provide them with a happy and safe childhood.
Join us, donate to BRDB Rotary Children's Residence (BRCR)
Sponsor A Child
Together, we can help children craft a brighter future!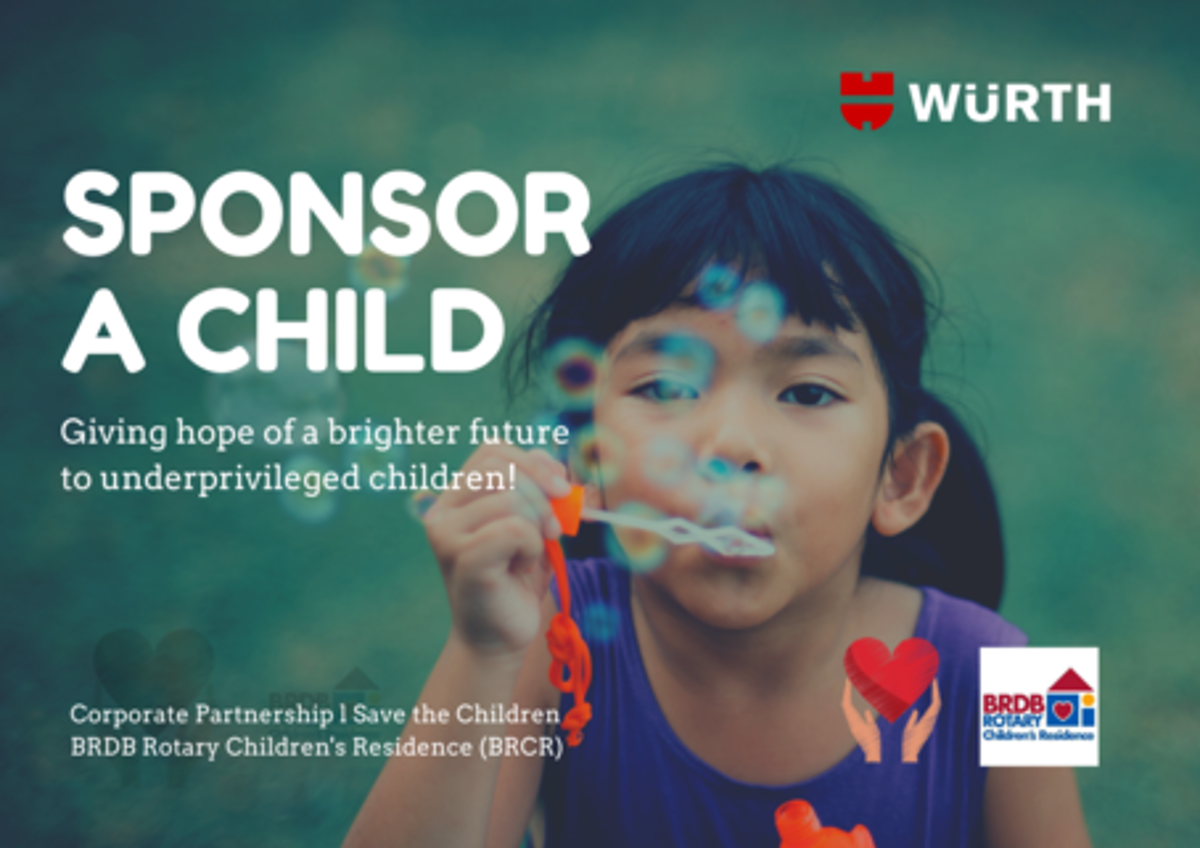 As sponsoring a child gives them the chance to grow up healthy,educated and safe – changing the course of their life and future.
We welcome all who would like to lend a hand in our effort to make real differences in the lives of underprivileged Malaysian children.
Getting started is as easy as A-B-C-D
​ ​